E-Learning solutions customized for your specific needs.
E-Learning Lecture Videos
Our E-Learning software supports video training uploads so user can watch in most interactive way.
E-Learning Certificate Generation
Our system generates Certificates automatically so the manual process is reduced.
E-Learning Instructor Communication
Our system facilitates 2 way communication between student and instructor.
E-Learning Progress Tracker
Track individual student's course progress and analytics.
E-Learning Development Tools
Customized E-Learning Solution with latest software tools.
The best releases of E-Learning by CodiFly IT Solutions.
Online Certification Platform
This platform has the online option of buying Certificate Programs from Adobe and Microsoft. The distribution of purchase vouchers and Scheduling is done by online medium itself.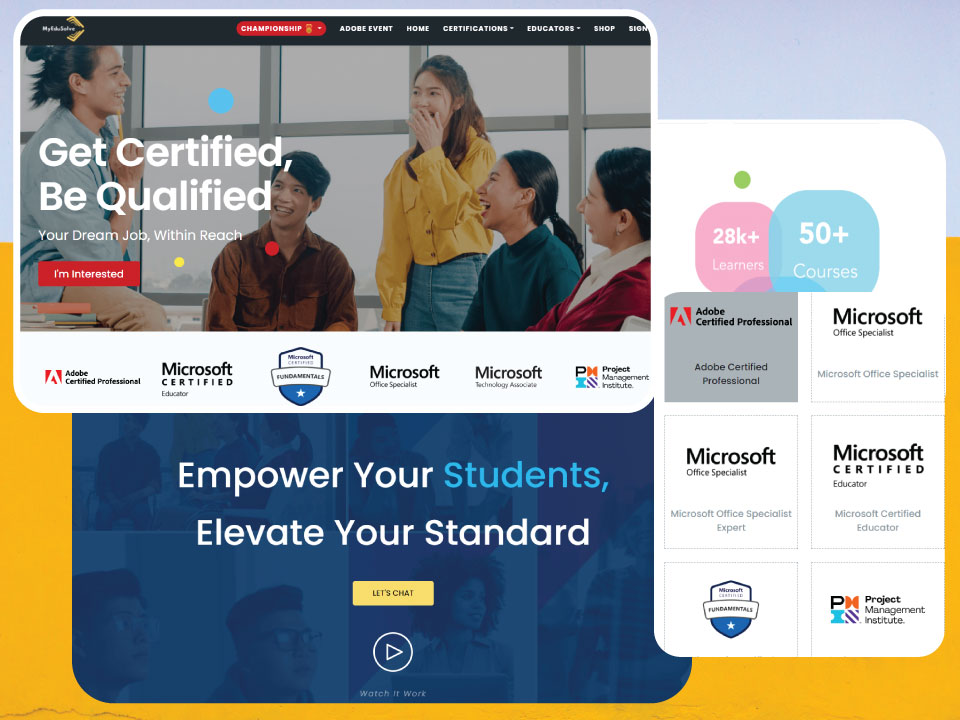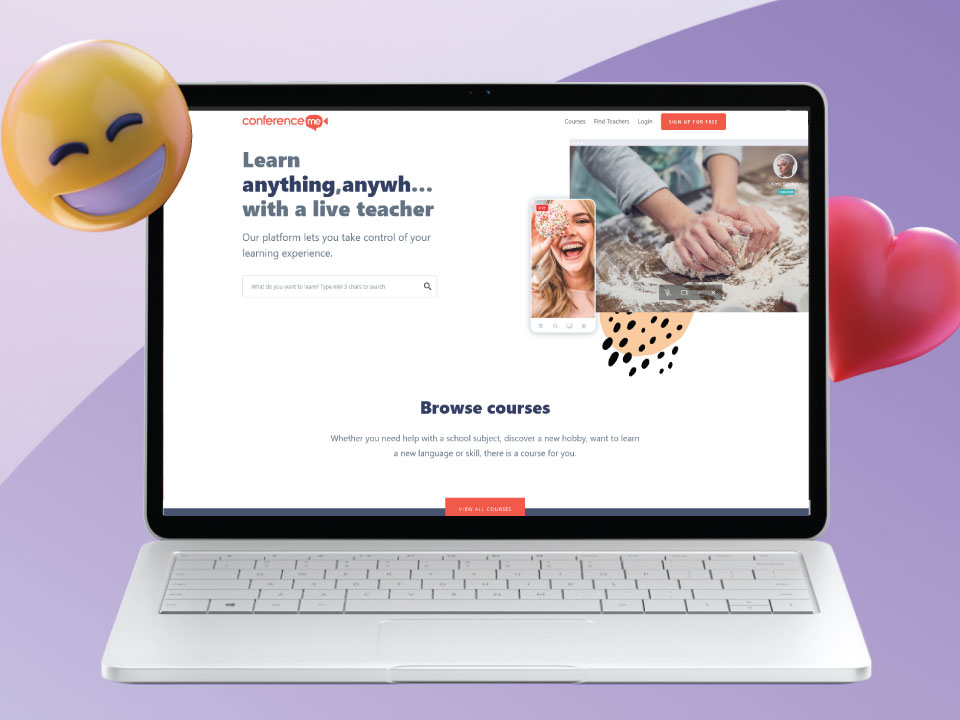 E-Learning Web Based
E-Learning is a two sided Web based application which we created using ReactJS Framework. It involves both Student and Instructor Role and platform helps connect the providers and the learners.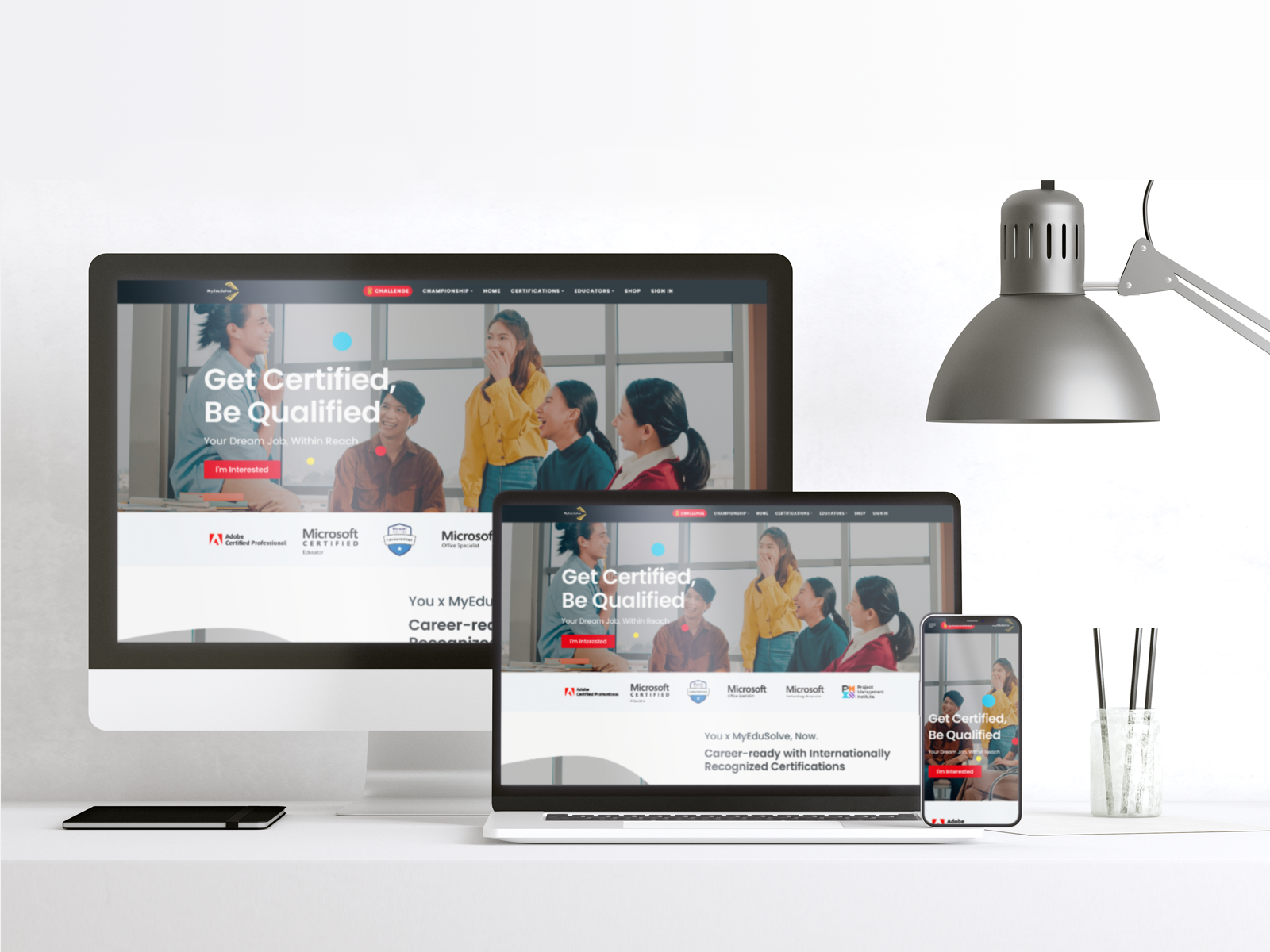 Hosted Course Tool
This platform serves the recorded courses to the students thus can be seen and accessed from anywhere and anytime. It also focuses on automated certification, quizes and exams.