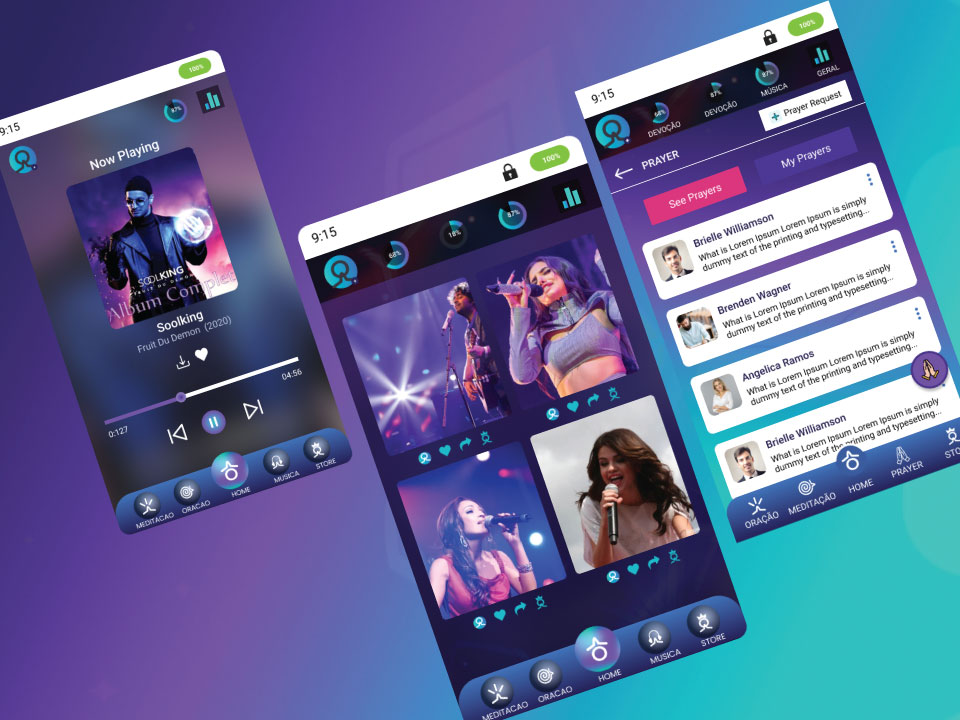 Media Player Mobile Application
The Media player application which is developed for both androd and ios platform as a Native Application. It focuses on streamin media files from cloud storage. It also has feature like instragram to make and like posts.
High Quality Courses
Best Online Studying
Register your account and get free access to online courses in your knowledge base.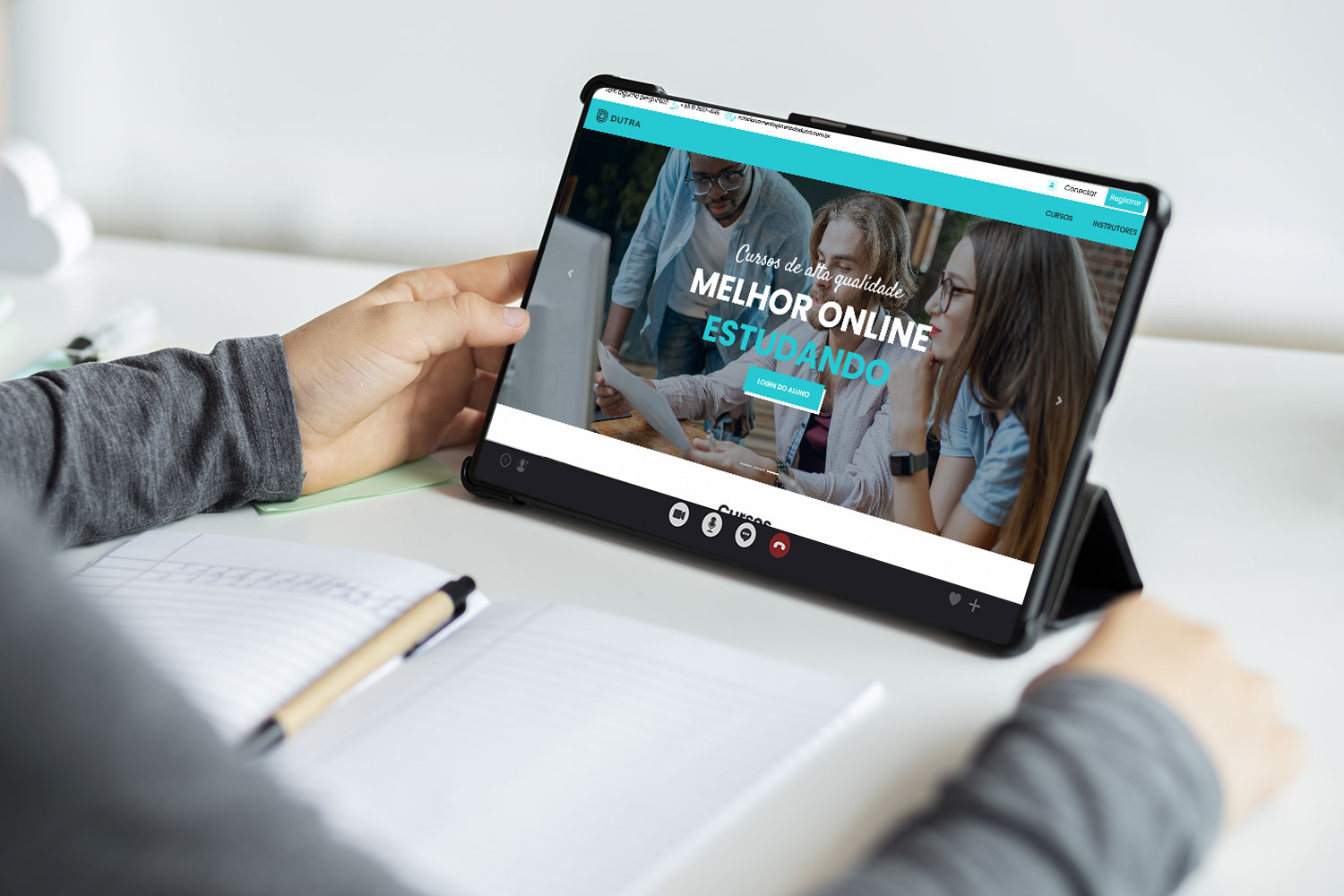 ---
E-Learning Mobile Application
To make Learning on Internet more handy the product of Web is also modeled to have a Mobile Application which can easily be installed and used by both Instructors and Students to manage there courses and schedules. It helps in nice mannered push notifications.