Hire ReactJS Developer
ReactJS proved itself to be the best Frontend Framework and so we decided to pick up some minds that can work on ReactJS in an efficient way. ReactJS developers at CodiFly IT Solutions specializes in creating scalable and secured frontend web applications.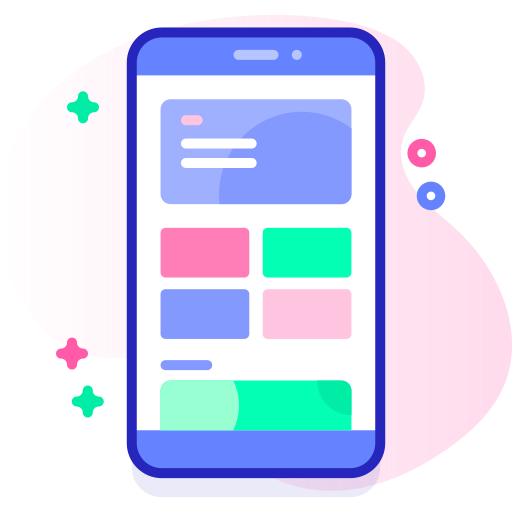 Custom React Js
Web Applications
Let CodiFly IT Solutions' React Js developers provide you with highly customised and refined React Js solutions to meet your business requirements.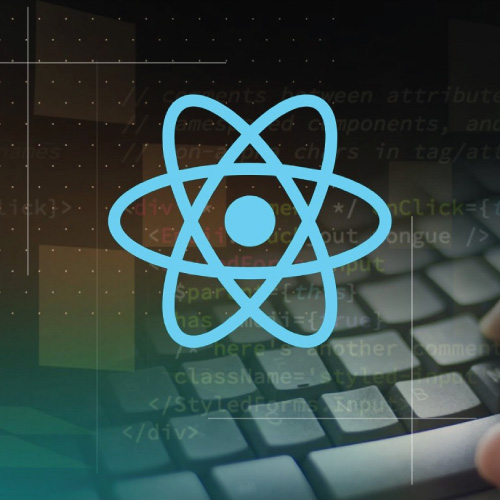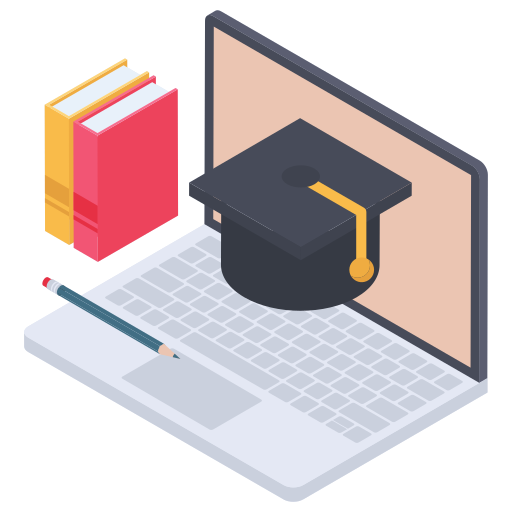 E-Learning application
in ReactJS
We can create best E-Learning Applications based on ReactJS. Get your first EdTech product created by our developers.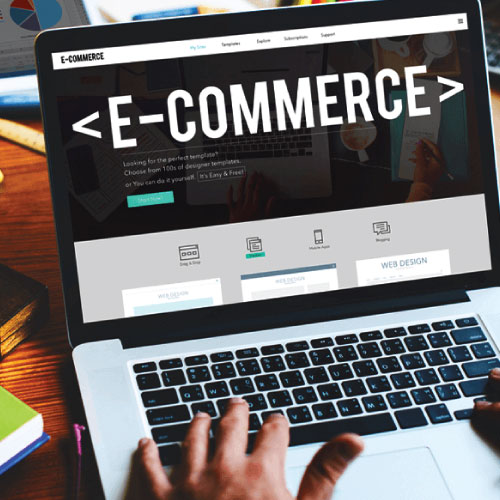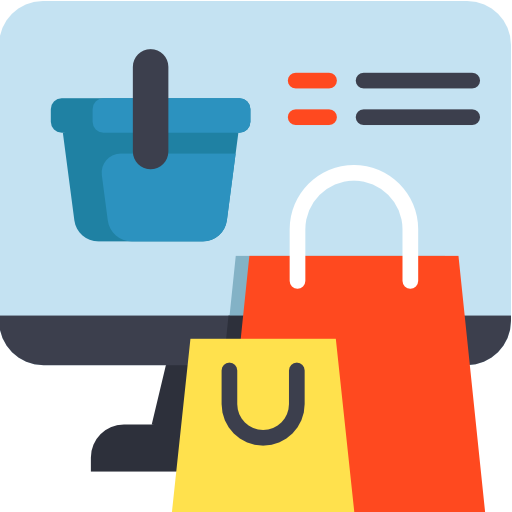 E-Commerce Application
in ReactJS
Single Vendor or Multi Vendor, we create React Ecommerce Applications with as much customization as required.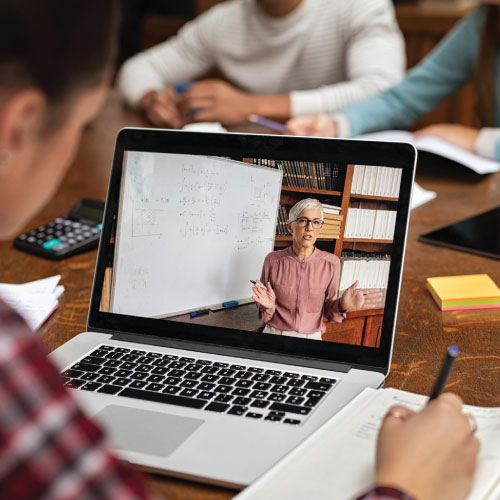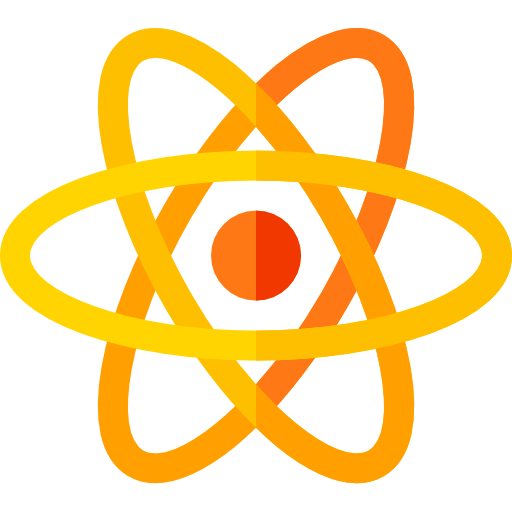 React and Redux
Applications
We can create a modern application with React and Redux with addition of Saga and Thunk.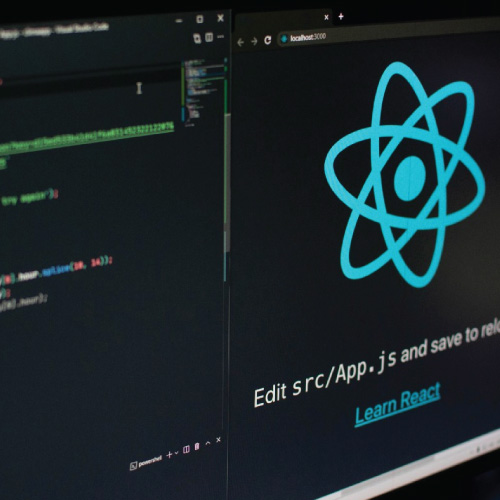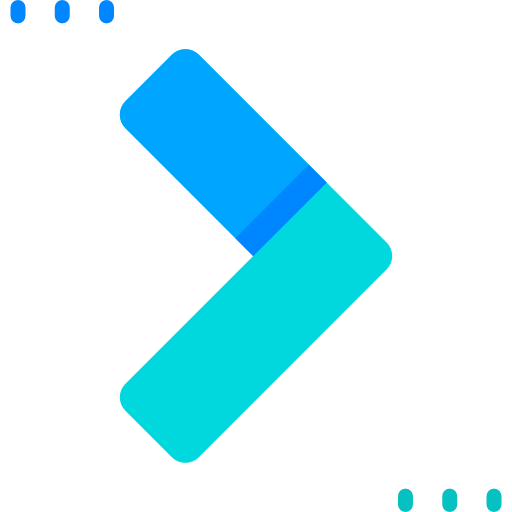 NextJS
in ReactJS
Care about SEO, we can help you develop in a Server based React Framework called NextJS.
Hire React Js Developers
Hire Top Tier React Js Application Developers
Hire React Js developers from CodiFly IT Solutions and you'll get dedicated offshore developers with part time or full time packages. Our React Js application developers are experienced in handling all versions of the React Js API to create scalable, reliable, and superior PHP solutions for all types of businesses all over the world.
Flexible Development
Qualified Professionals
Dedicated Management
Seamless Communication
Customer Satisfaction
18/5 Global Support
Enquire about our services
We'll respond to you within 24 hours!
Technical Skills of Hire React Js Developers
CodiFly IT Solution offers flexible options to

hire React Js Developer

on full-time, part-time and hourly basis.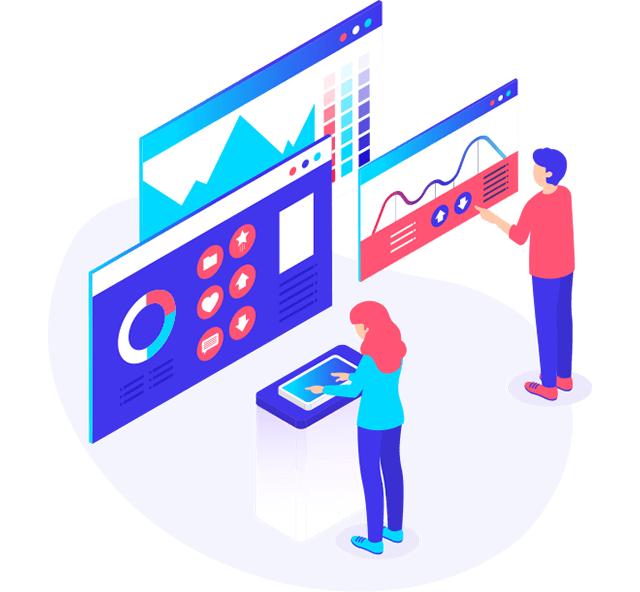 React Js Framework Expertise
React with Redux,thunk and saga
React with React Toolkit
React with Bootstrap, Material UI and Tailwind
React E-Commerce and E-Learning Applications
React SSR or CSR Applications
Great work done by CodiFly team within the time period given. They are very talented and best website development team.
Hardeep Trading
West Africa
Good Communication Skills and Great Knowledge and very understanding team. Recommend to hire them for Laravel PHP.
CodiFly team is great at Web Development They have finished few modules in a days time in a very good Budget. I will look forward to work with them again.
I was happy with the work, and i can recommend them to anyone who wants their services.
I am really impressed by the quality of services I received from CodiFly IT Solutions. They were right on schedule, charged reasonable prices, were professional and courteous in dealings.