Hire Laravel Developer
Laravel proved itself to be the best PHP Framework and so we decided to pick up some minds that can work on Laravel in a efficient way. Laravel developers at CodiFly IT Solutions specializes in creating scalable and secured web applications and backends for the app.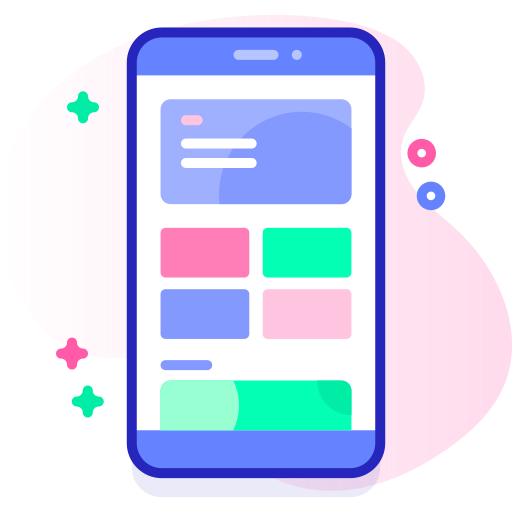 Mobile App Backend
in Laravel
We create scalable backend apis using Laravel framework in PHP.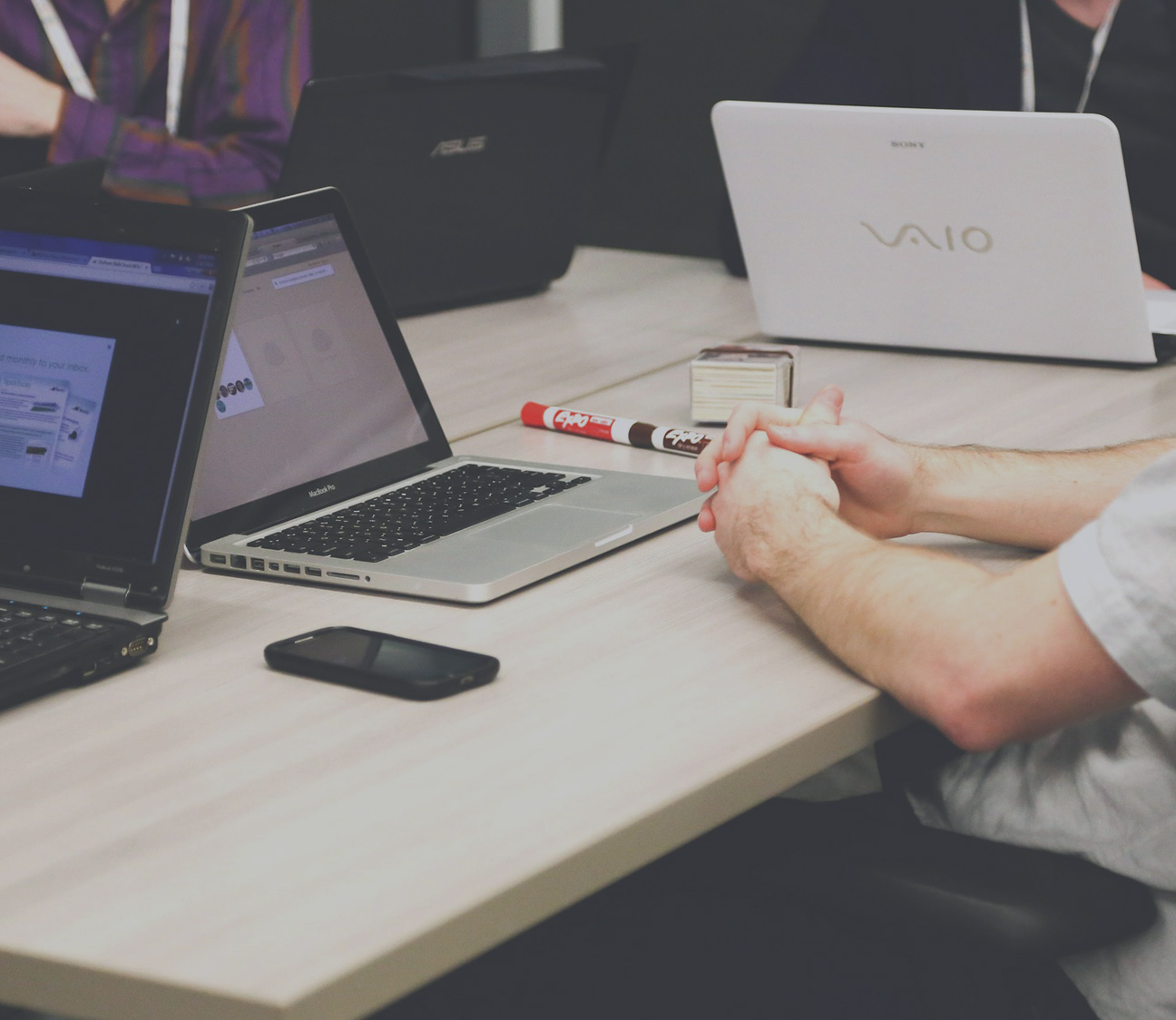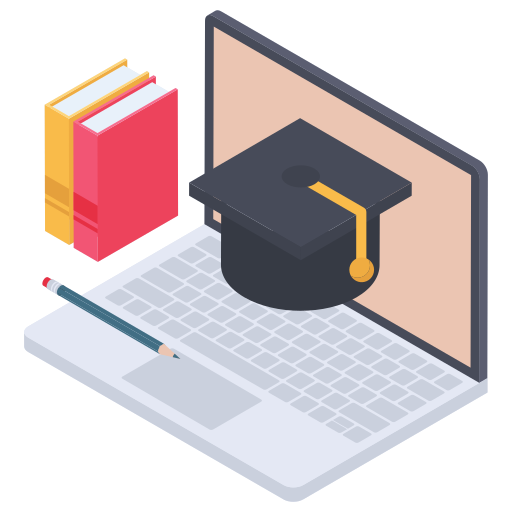 E-Learning Web Apps
in Laravel
We create our E-Learning projects in Laravel MVC or if frontend is separate then we create backend in Laravel to support frontend api calls.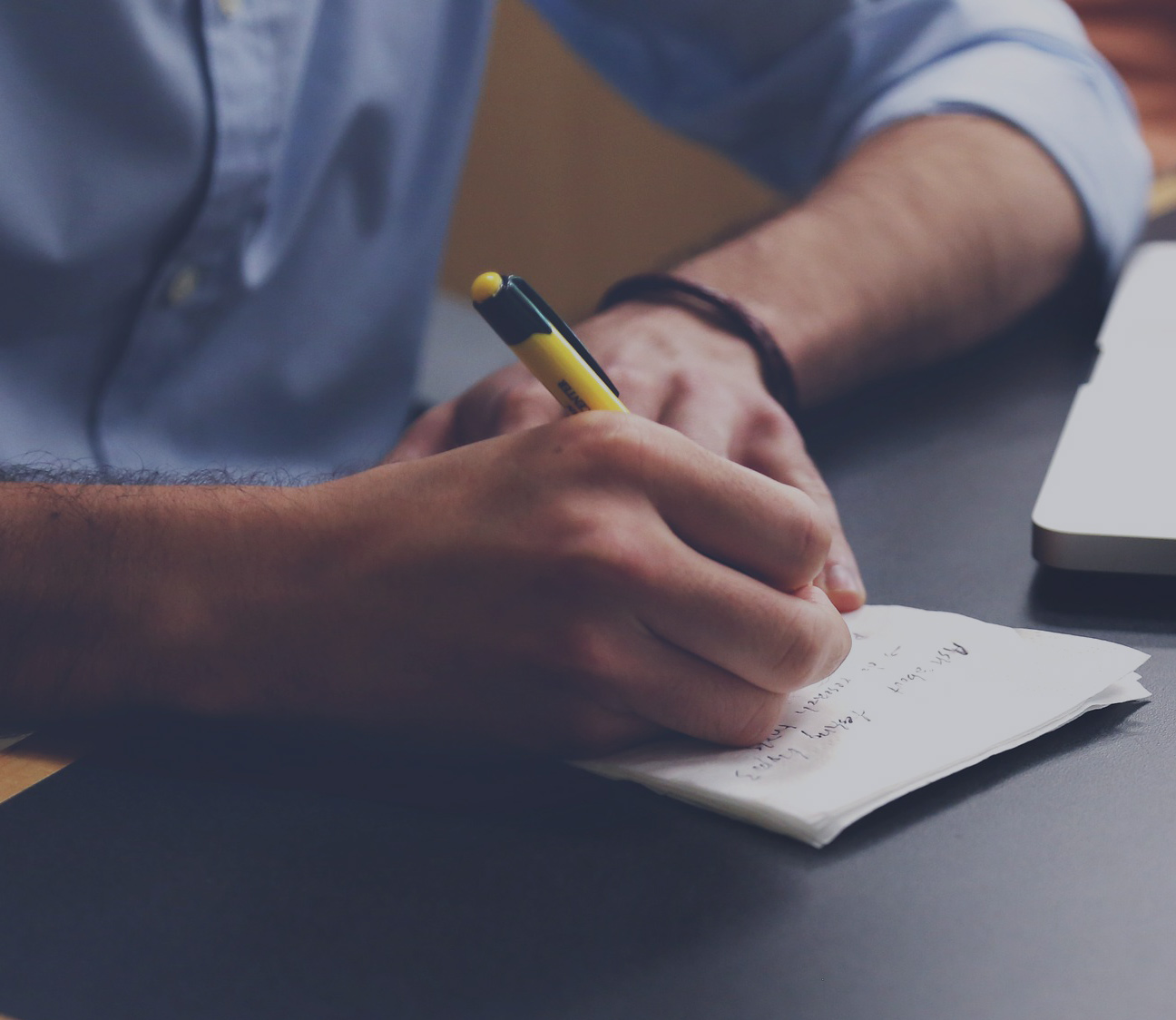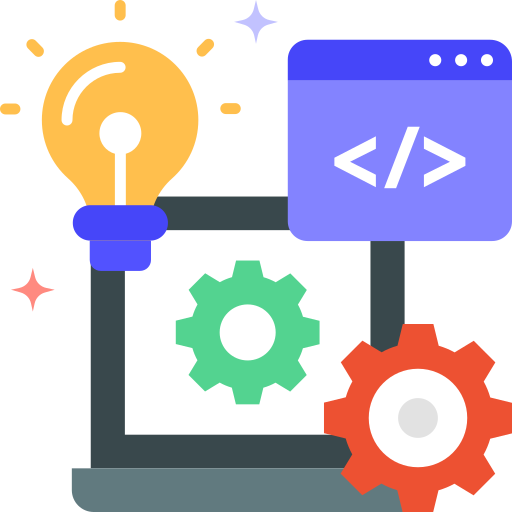 Laravel Admin and CMS
Development
We create our E-Learning projects in Laravel MVC or if frontend is separate then we create backend in Laravel to support frontend api calls.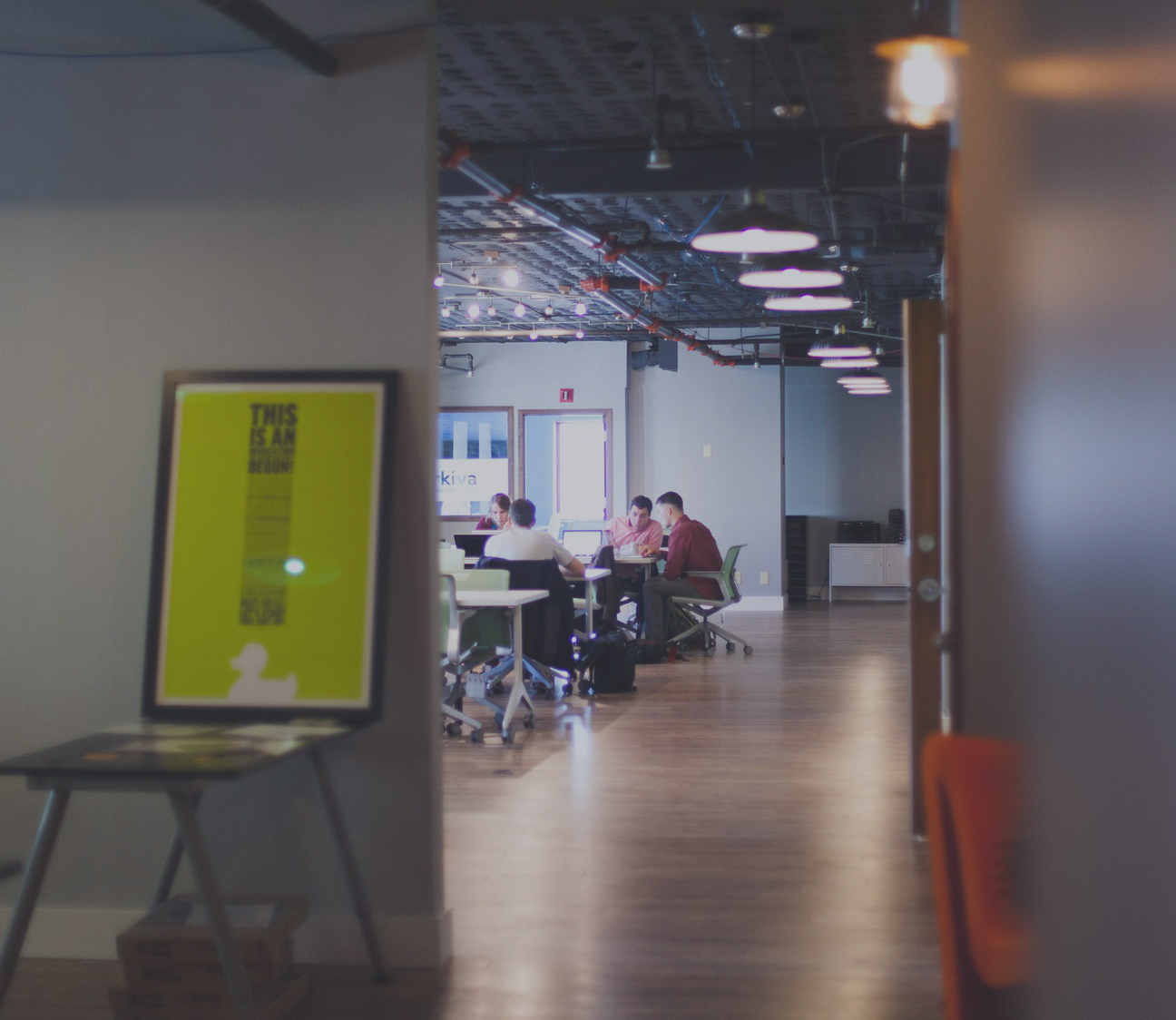 Laravel developers starting $12 per hour
We care about the entrepreneurs who are in seed round for their project. Thus our low end rates help them to hire a developer from us in as low as 12 USD for the hour. This will help them to have an easy kick off on the project.
Rapid Development
Daily Scrums
Secured Applications
Fast APIS
Pipeline Deployments
Laravel Application Support
Enquire about laravel developer
We'll respond to you within 24 hours!
Technical Skills of Hire Laravel Developers
CodiFly IT Solution offers flexible options to

hire Laravel Developer

on full-time, part-time and hourly basis.
Laravel Framework Expertise
CRM and CMS development
Jquery and AJAX expertise
Expertise in PHP7, HTML5 and CSS
Shopping cart & Payment Gateway Integration
Bootstrap Experience
Pros of Working with CodiFly IT Solutions
Here is what are the benefits of working with Laravel team of CodiFly IT Solutions.
Rapid backend development
Laravel developers at CodiFly are able to prepare a rapid backend api development services.
Easy Deployments
Laravel team at CodiFly IT solutions are skilled in cloud deploys with laravel. Auto deploys with CI/CD brings easiness in deployments.
Coordinated Team
We have very good team that can work together in projects in synch with proper understanding of requirements.
Budget Friendly Laravel Development
The best laravel team for getting an MVP Developed in cost efficient structure.
Security and Privacy Friendly Services
We are always concerned about data security and privacy of client's ideas, so we always take measures to prevent any data breach. We support NDAs as well.
Post Delivered Support
Any issues post project delivery. Laravel team at CodiFly will have your back. We have free medium term post delivery support on the project.
Great work done by CodiFly team within the time period given. They are very talented and best website development team.
Hardeep Trading
West Africa
Good Communication Skills and Great Knowledge and very understanding team. Recommend to hire them for Laravel PHP.
CodiFly team is great at Web Development They have finished few modules in a days time in a very good Budget. I will look forward to work with them again.
I was happy with the work, and i can recommend them to anyone who wants their services.
I am really impressed by the quality of services I received from CodiFly IT Solutions. They were right on schedule, charged reasonable prices, were professional and courteous in dealings.